Social Media Management
Create engaging social media content that builds knowledge and trust in your brand
Content & SEO Strategy
Creating correct content that can drive traffic and increase website performance.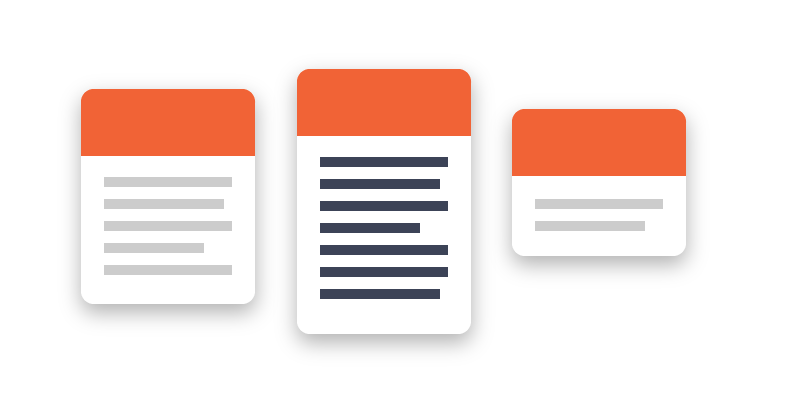 Are you currently blogging and discovered you don't have the time anymore because your business is growing? Or is blogging just not your thing? Maybe you don't even know where, or how, to start. Let us help!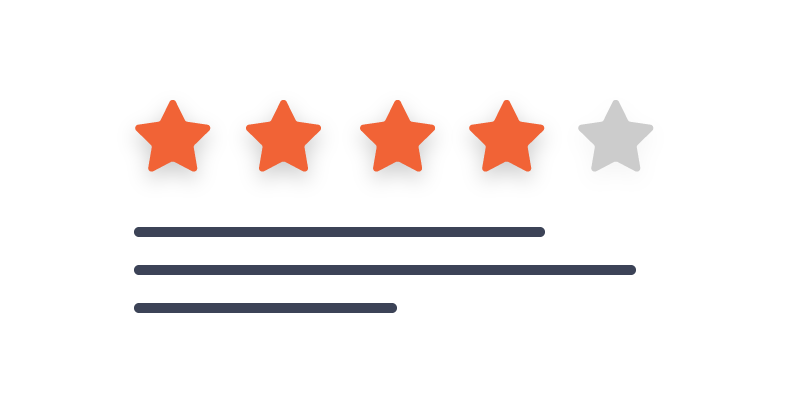 Your website is your gateway to customers so it needs to be easy to navigate, pleasing to the eye, attention grabbing and persuasive. Seem overwhelming? We can help put your best website out for the world to see!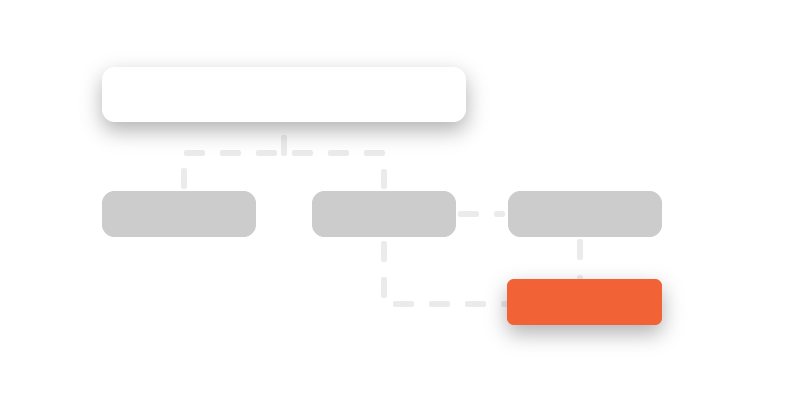 Social media is everywhere and there are many platforms to consider. Plus, keeping up with social media can be a full-time job. We can help you determine which platform is going to be most effective and then help you reach your target clientele.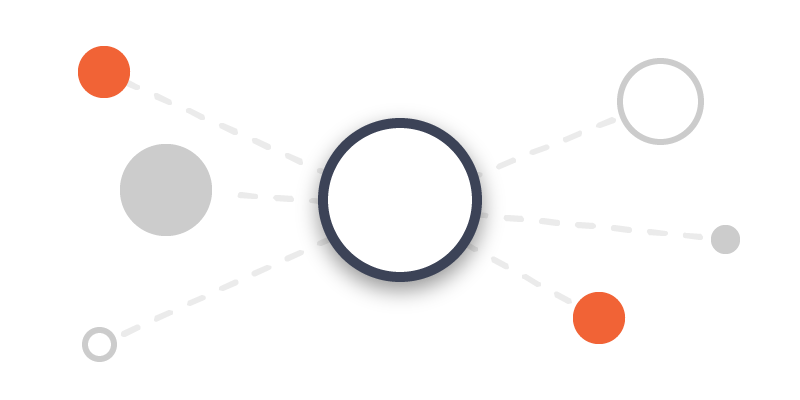 To make your website highly effective, and reach a large number of your target clientele, content and SEO strategy should be at the top of your "To Do" list. Keywords, keyphrases, site structure, tags, readable content: all of these play a part in your Content and SEO Strategy. Sound confusing? It doesn't have to be!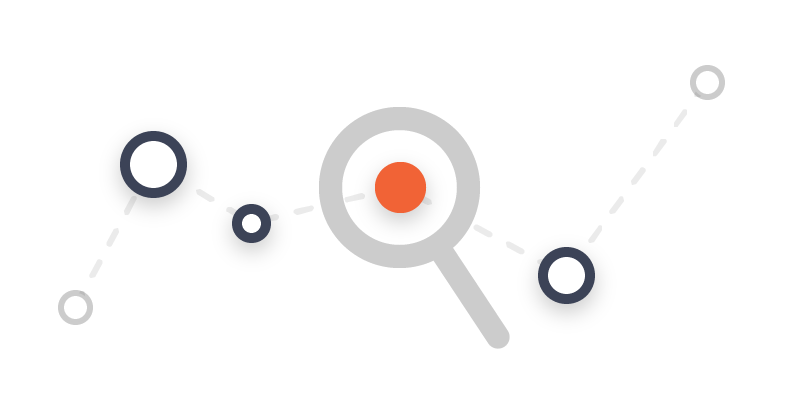 Why have a newsletter? A newsletter will share valuable information with your clientele. It is a direct line right into your customer's inbox, which allows you to share information on sales, promotions and relevant information. Plus, a newsletter can drive customers to your website.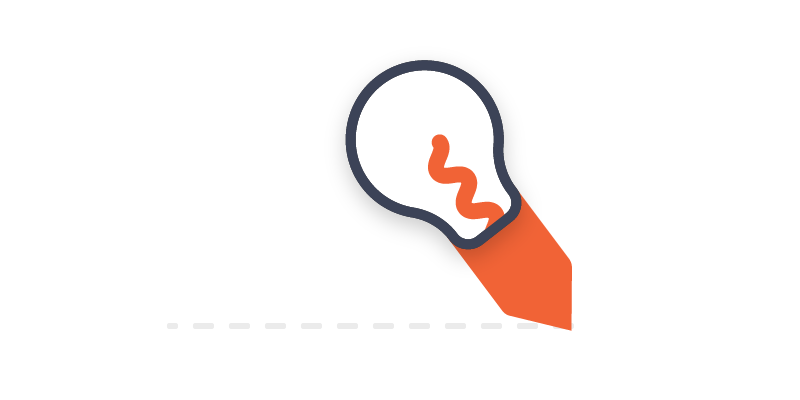 Creative Copywriting is anything you can put your mind to! Product descriptions, ad copy, marketing materials, brochures, pamphlets, etc can all be examples of creative copywriting. What are your ideas? We can put words to them!
I'm ready when you are! Your engaging content is right around the corner.