Featured Bonus
Our Way of Saying "Thank You!"
What does it take to make your website an effective site for your customers?
Several factors need to be taken into consideration when designing a website. A great design will make sure your customers do not get frustrated and leave your site without making an inquiry or purchase.
Want to know more? Download our free guide to an effective website!
"Who needs a superhero when you have an incredible copywriter?"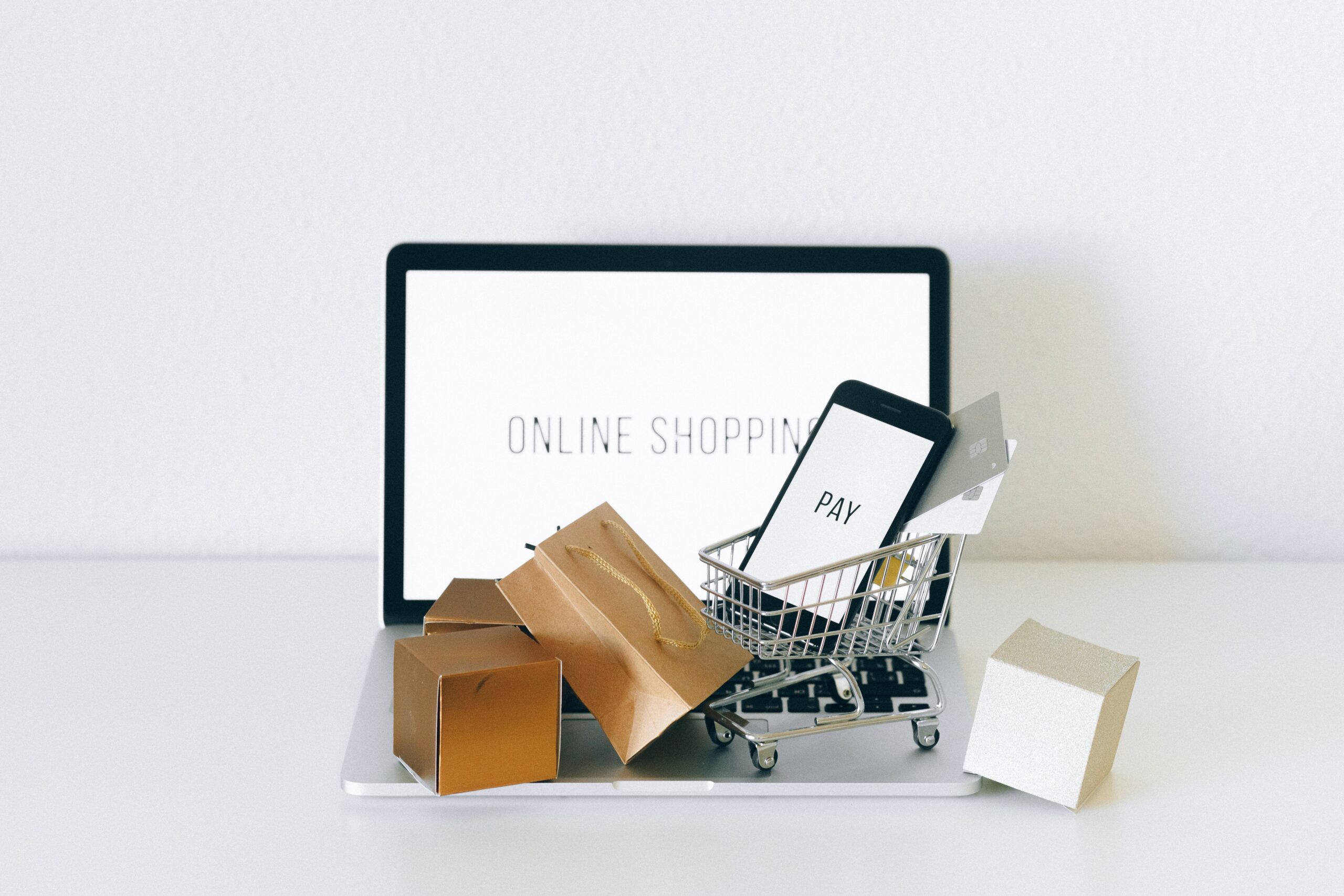 E-Commerce Shop
Product Descriptions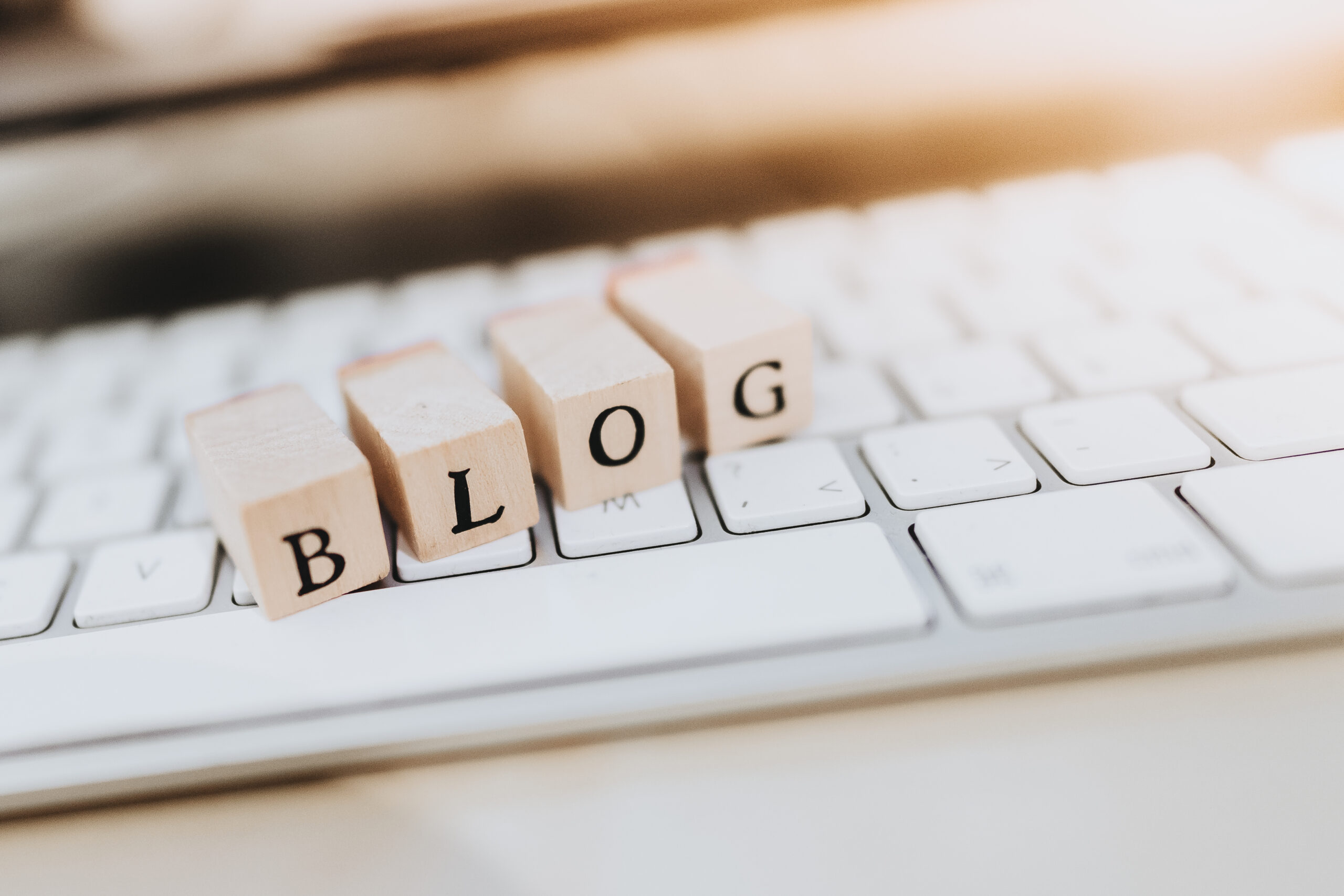 Blog Article
Small Business set-up