We write content and copy
website design services also available
We write for individuals, big & small companies, printed publications, blogs, and websites. We can even help companies design their websites and drive SEO.
Blog Articles
SEO optimized blog articles can be an economical way of growing your clientele.
Website Design
Website design to fit your business and your goals! A variety of pages can be designed to turn visitors into paying customers.
Social Media Management
Social Media posts across different platforms, including Facebook, Twitter, Instagram and LinkedIn.
Content & SEO Strategy
SEO optimized web content to drive customers to your product and services.
Newsletters
Show your clients your expertise with newsletters.
Creative Copywriting
Let's talk about your business so we can create some persuasive marketing copy that gets you sales!
Make Your Content a Priority.
We will.
Increase Conversion Rates
The conversion rate is the number of conversions divided by the total number of visitors to a site. Raising your conversion rate equals more growth and revenue for your business.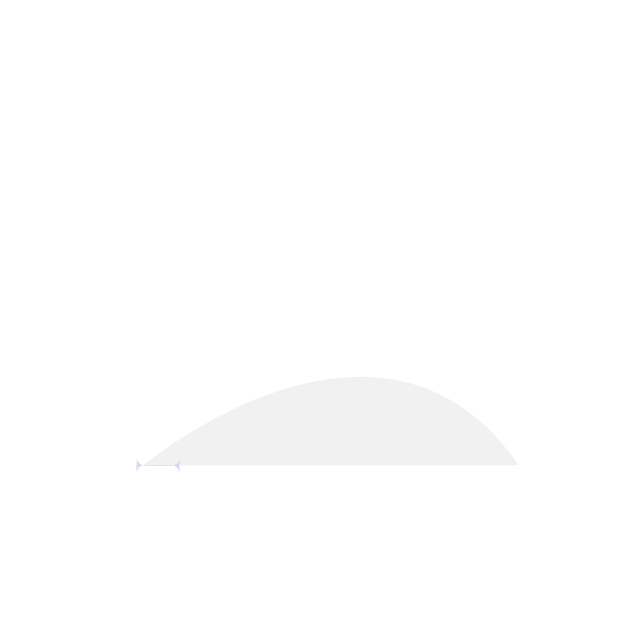 Schedule a Free Discovery Call Today!
Let's chat about your project over coffee!
Let's Talk About Your Project
You have questions. We have answers. Let's chat!

Reducing your bounce rate in your website will help boost your conversion rate. Lower bounce rate and higher conversion rate equals more business growth.
It's all about the traffic! The more people see your site, the more potential customers that find you. With more visitors to your website, the number of opportunities your business has at giving an impression, generating leads, sharing your brand and building relationships increases.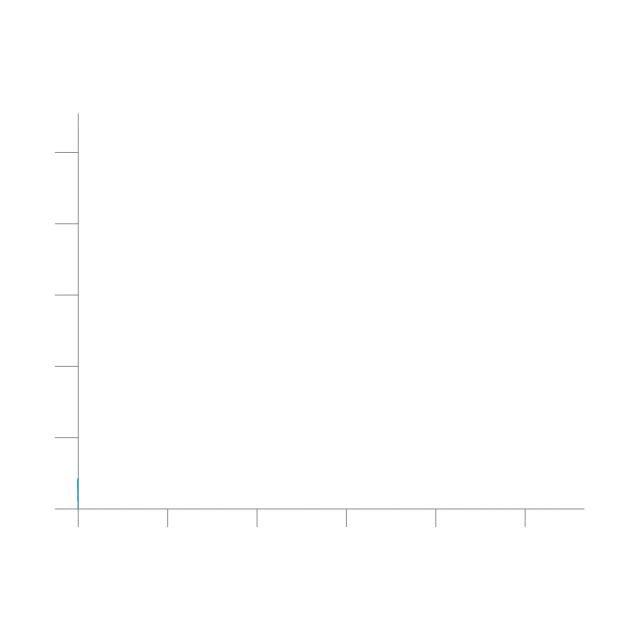 Let's Get Coffee and Chat
No commitment. No fees. Just answers. Let's Do This!
Turn your traffic into new customers and return visitors. Don't miss out!
Wonderful Experience! As a start-up, we needed someone to listen to our vision and help guide us along. Julie listened to what we needed and made several suggestions to help in our content. Will enjoy working with her in the future!
Linda P, Content Marketing Manager @ We Are Pups
Worth every penny! Very knowledgeable and had several good recommendations.
After the website design, Julie was able to teach me how to keep the site updated. Invaluable support!
Open for Business. Photo by Mike Petrucci Anyone can tell you why it is ideal to have your own business: you are your own boss, you set your hours, you can live your dream, etc. All sound great, don't they? But no one talks about the behind-the-scenes struggles...
Let's Start a Conversation